Please note that product releases are scheduled as followed by environment:

Australian = Friday 19th, Morning | Canadian = Sunday Evening | U.S. = Sunday Evening

Product Enhancements
---
Online Giving
HEP e-Match Portal Integration
Updates have been made to the HEP e-Match Portal integration which will aid in customers understanding where transactions come from in Encompass to speed up reconciliation between the two applications. The "Source" field in HEP will now display the name of the sub-community from which the transaction took place, and the AUX 1 field will display the name of the form that was used.

An additional upgrade has been made to the company field which reduces the time it takes to populate a list of companies when a user starts to type.
Email Marketing
Send Preview
The 'Reply To' and 'Add "Recipients' will now automatically populate the admins email address.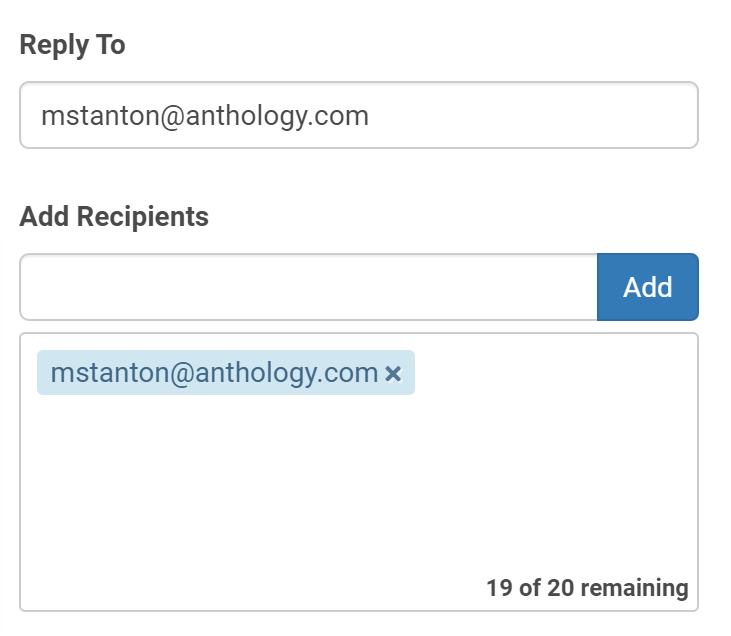 Defects
---
General Encompass
Resolved an issue where special characters were not being encoded properly within API and GTE reports
Online Giving
Resolved an issue where Apostrophes in a billing name were being changed to &#39 and causing errors in Cybersource.
Fixed an issue where currency that does not use decimals is having additional 00 added, and sending an incorrect payment amount to gateways.
Fixed an issue where P

ayPal would throw an error when trying to transact in JPY.
Email Marketing
Fixed an issue where the audience resolution would intermittently fail causing emails to be stuck in send.
Fixed an issue where some links are not properly encoded/decoded in preview and sent emails.
A/B Testing Campaign - Fixed an issue when Manually Select winner was chosen, before any opens occurred, the Open Rate displayed <1%.




Sender Identity - Fixed an issue where the sender identity could be deleted if it was 'In Use'.
Email Reporting - Fixed an issue where metrics displayed incorrectly.

Example: