With A/B Testing Campaigns, a new navigation has been introduced.

NOTE: this navigation won't show in the content editing step of the build process.
Admins can use the navigation to move to any step in the build process by clicking on that radio button.
If admins click a radio button further along in the build process and the work on the current step hasn't saved, a warning message will appear.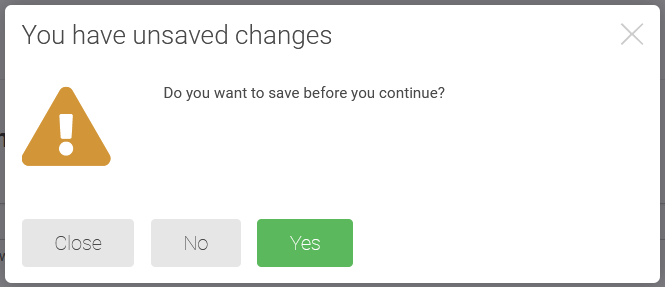 Admins can also use the NEXT button to move to the next step in the process.